Use
AI

To Sell
Real Products

Build an e-commerce store and design the fashion line of your dreams in minutes.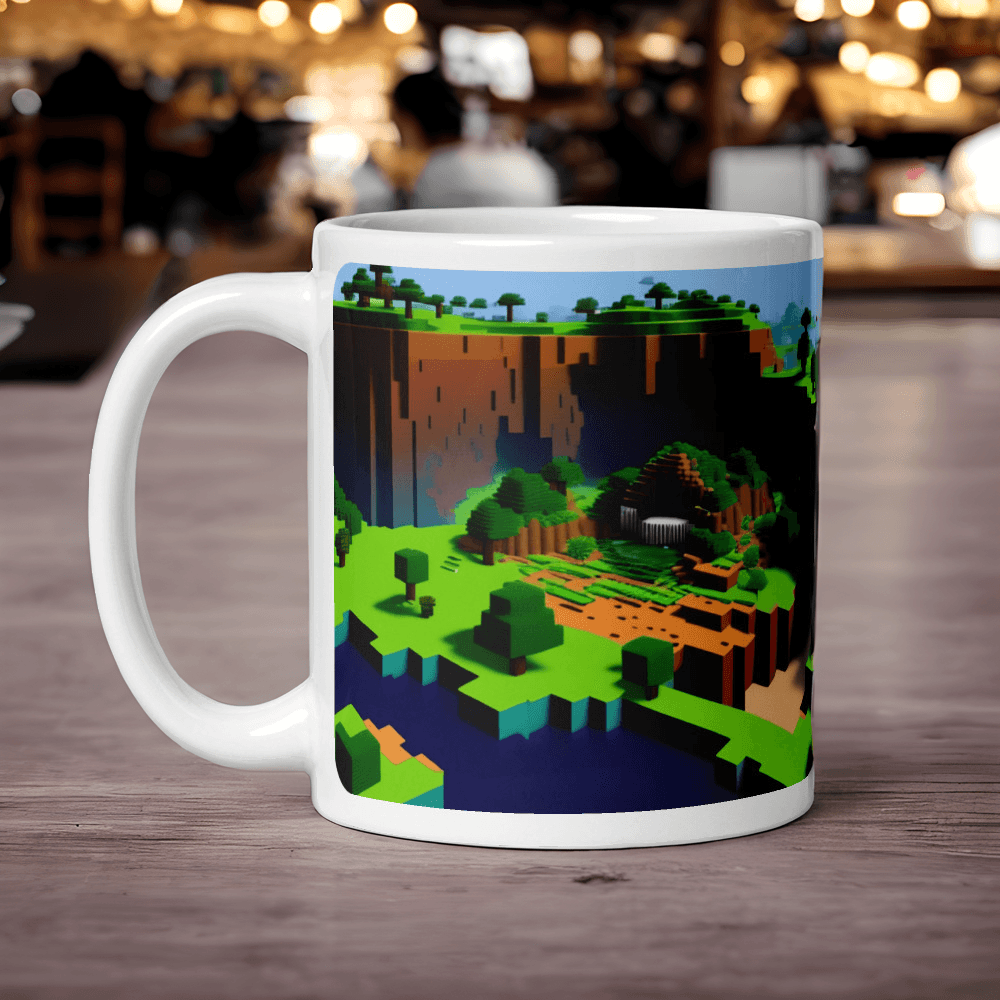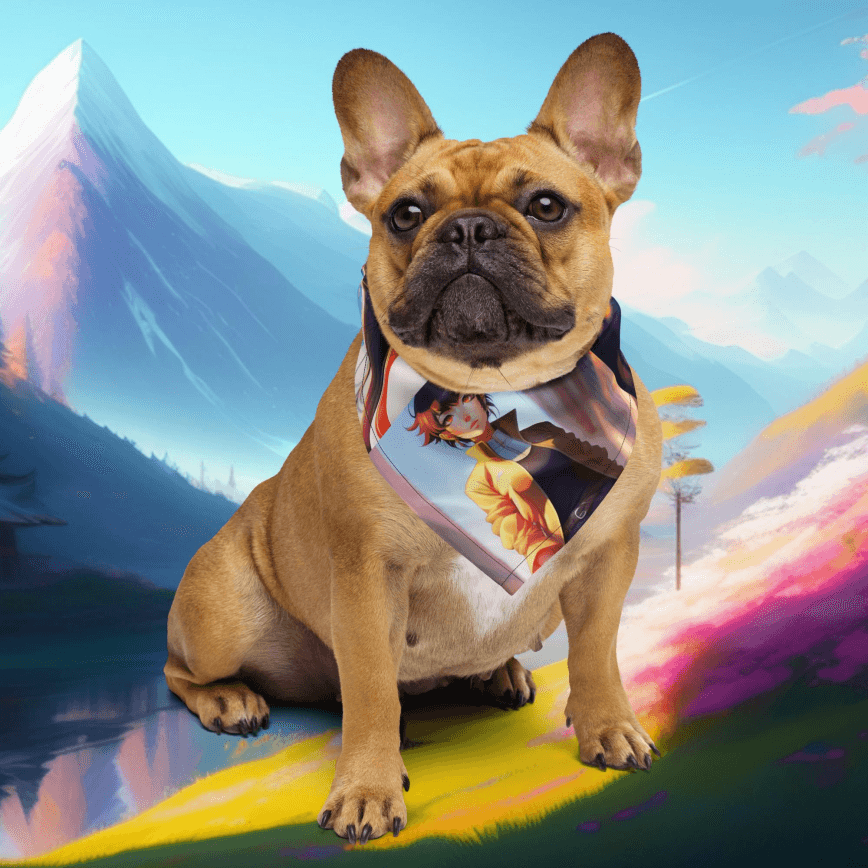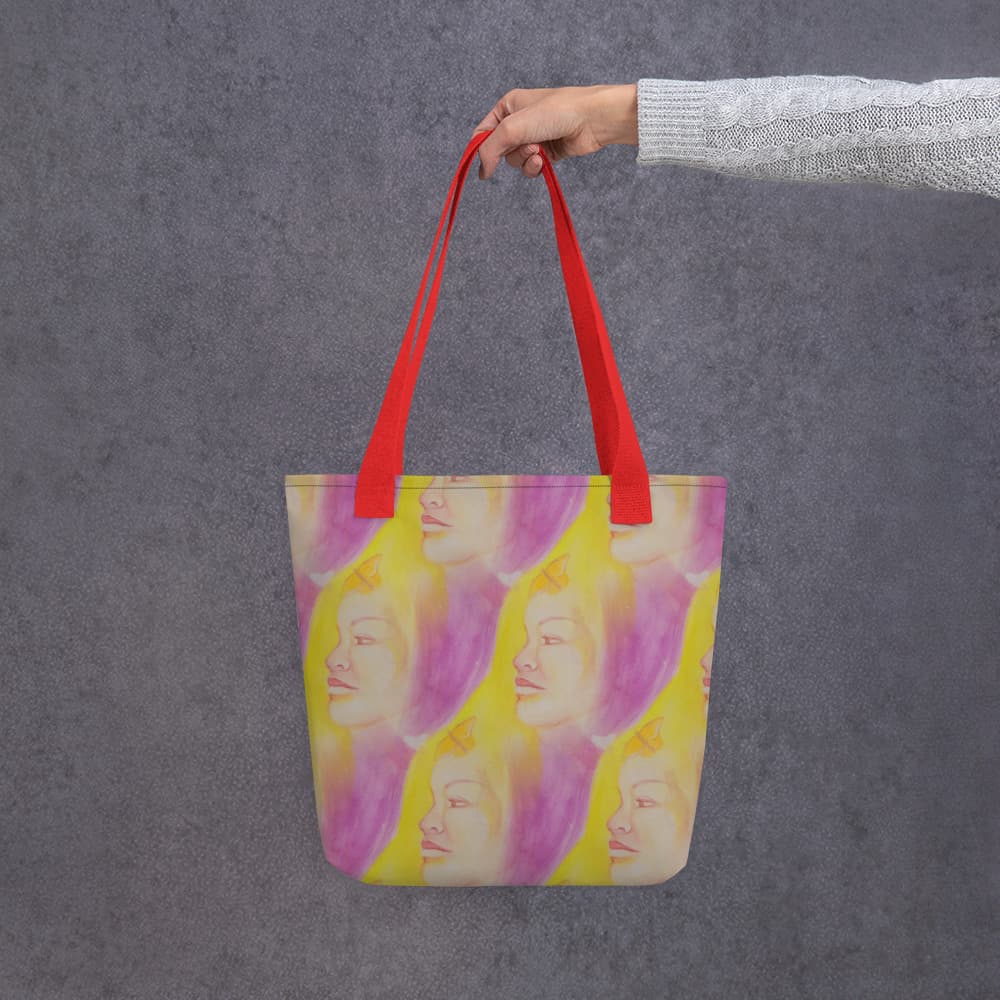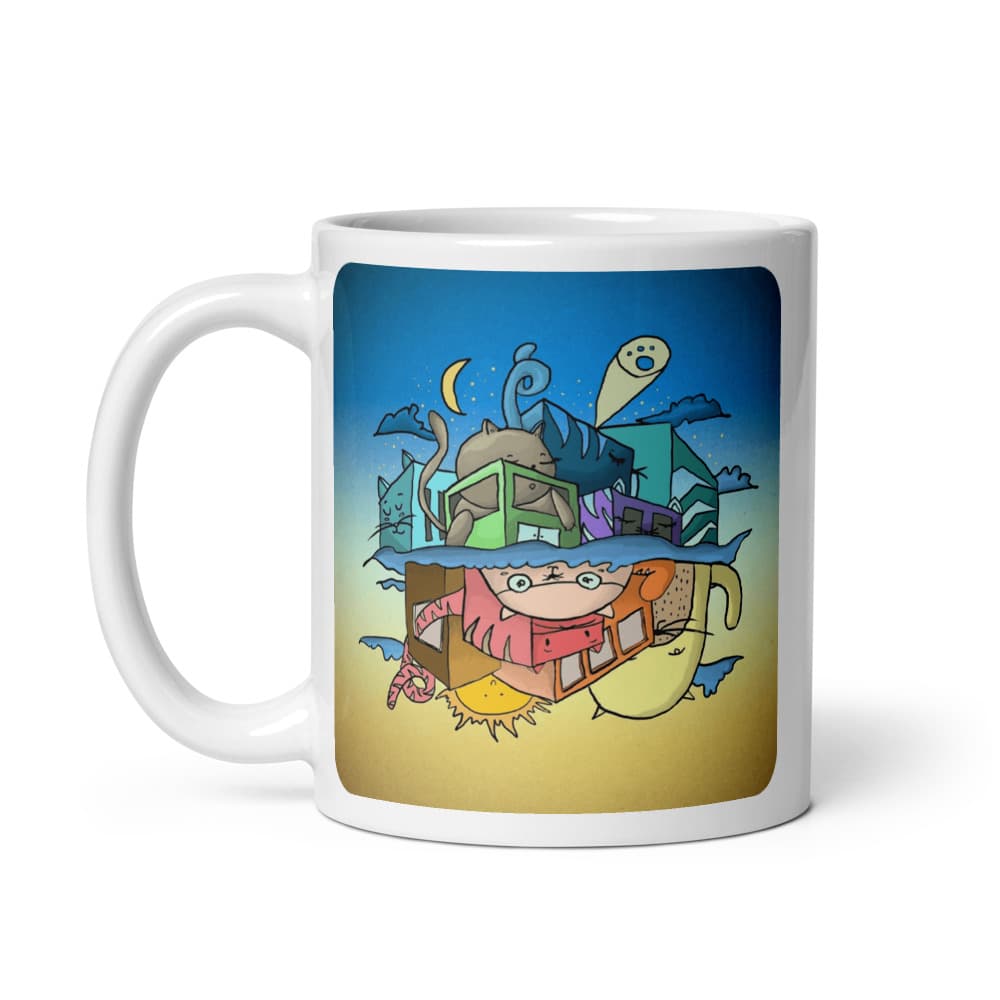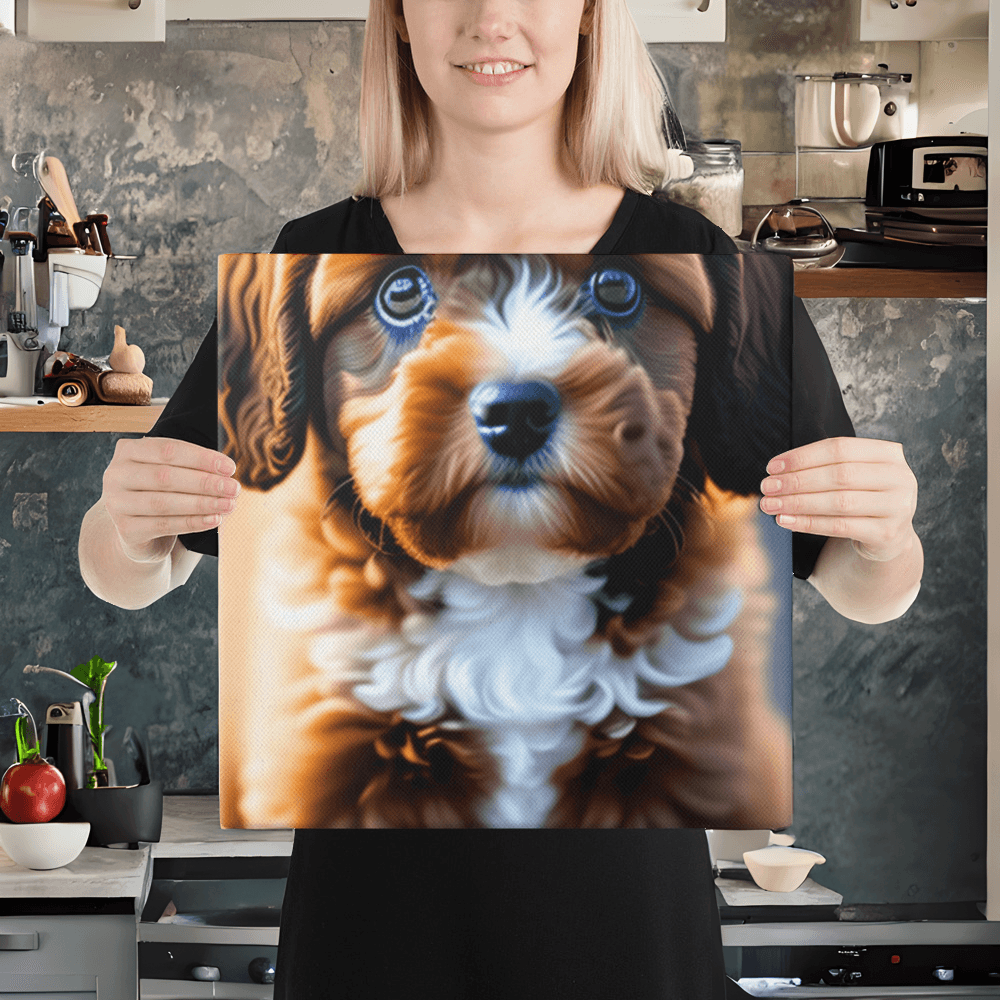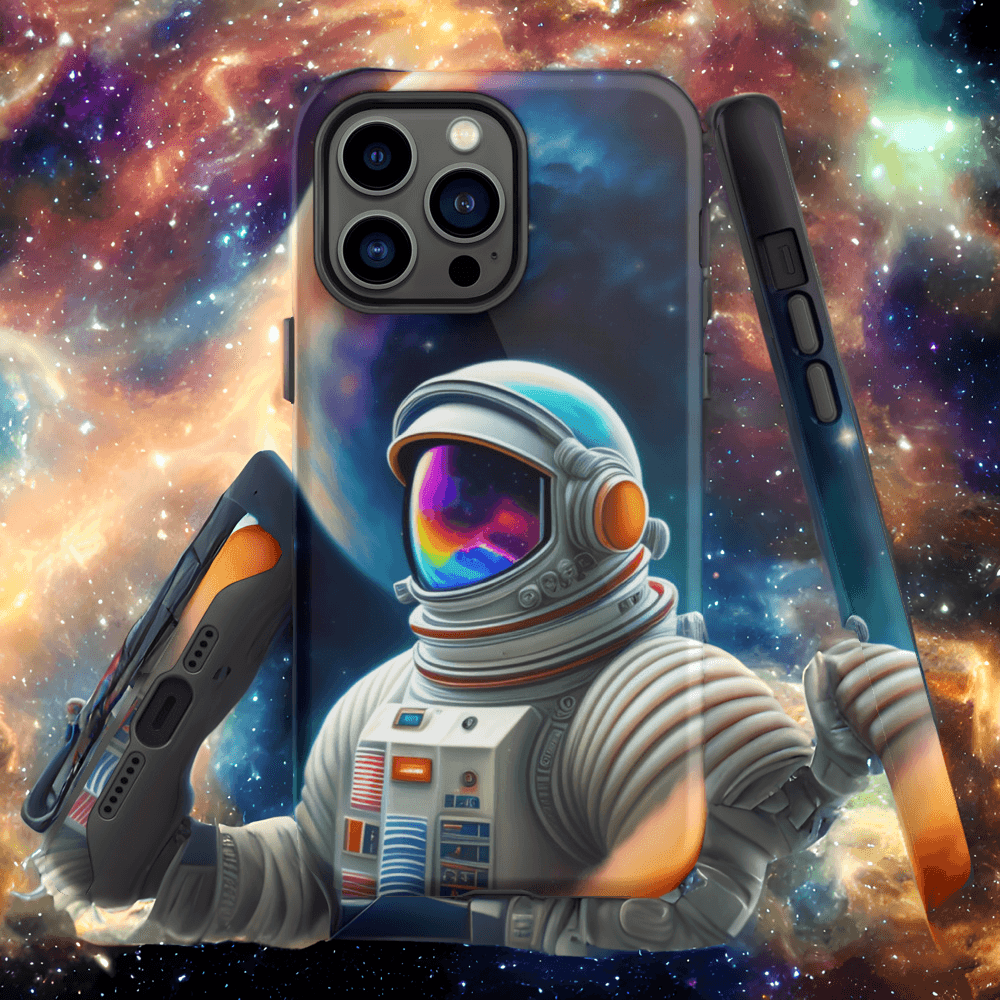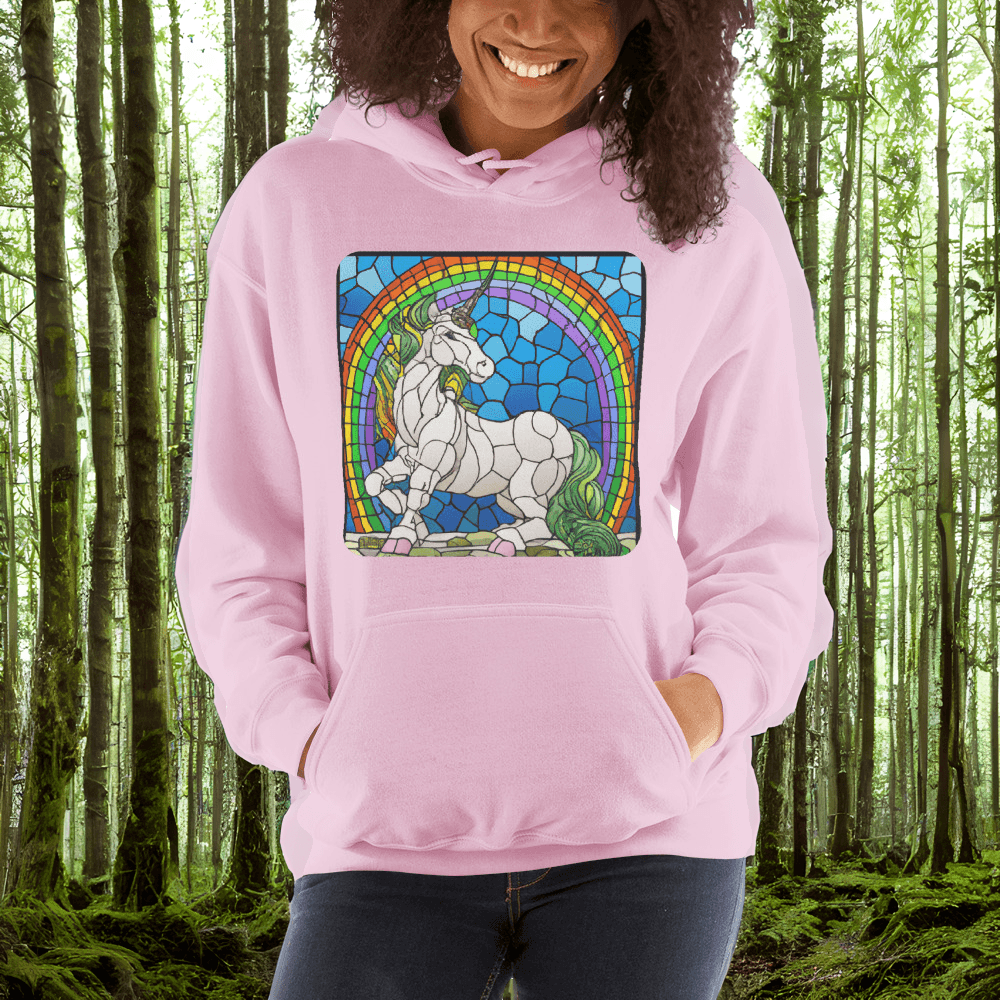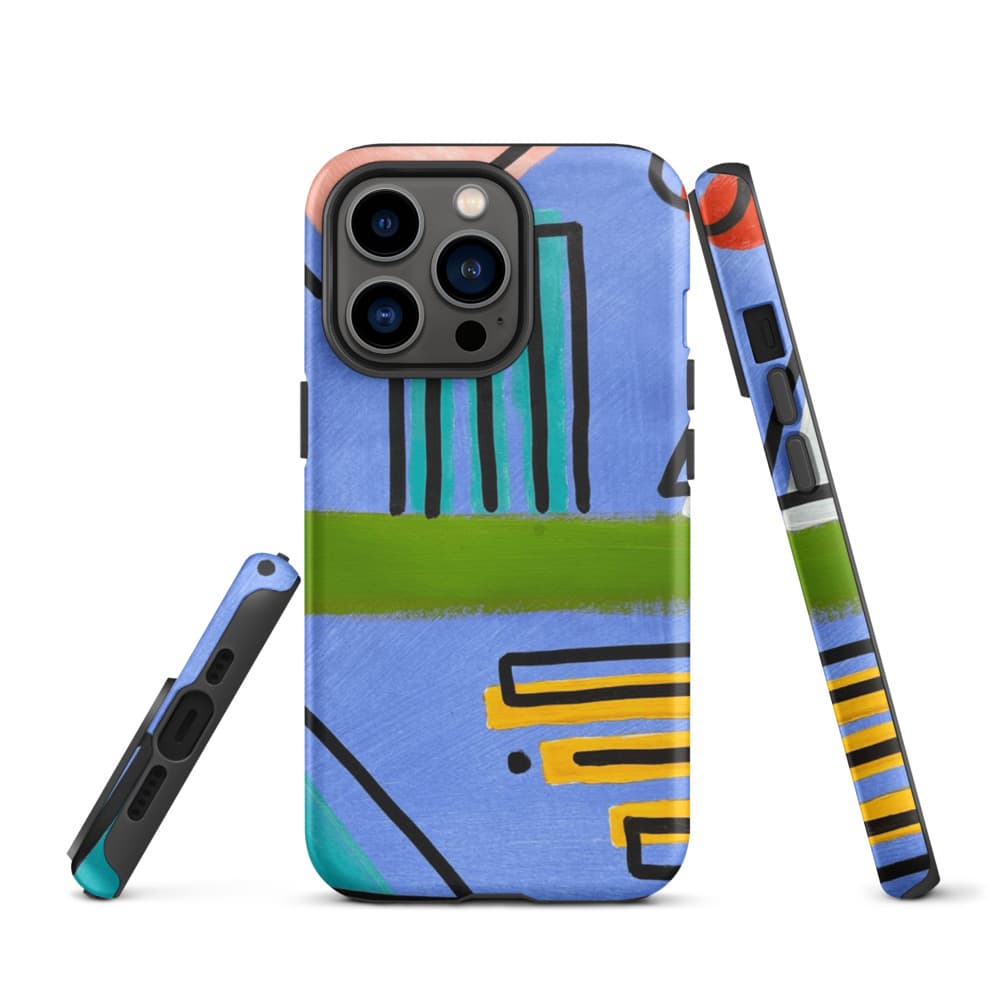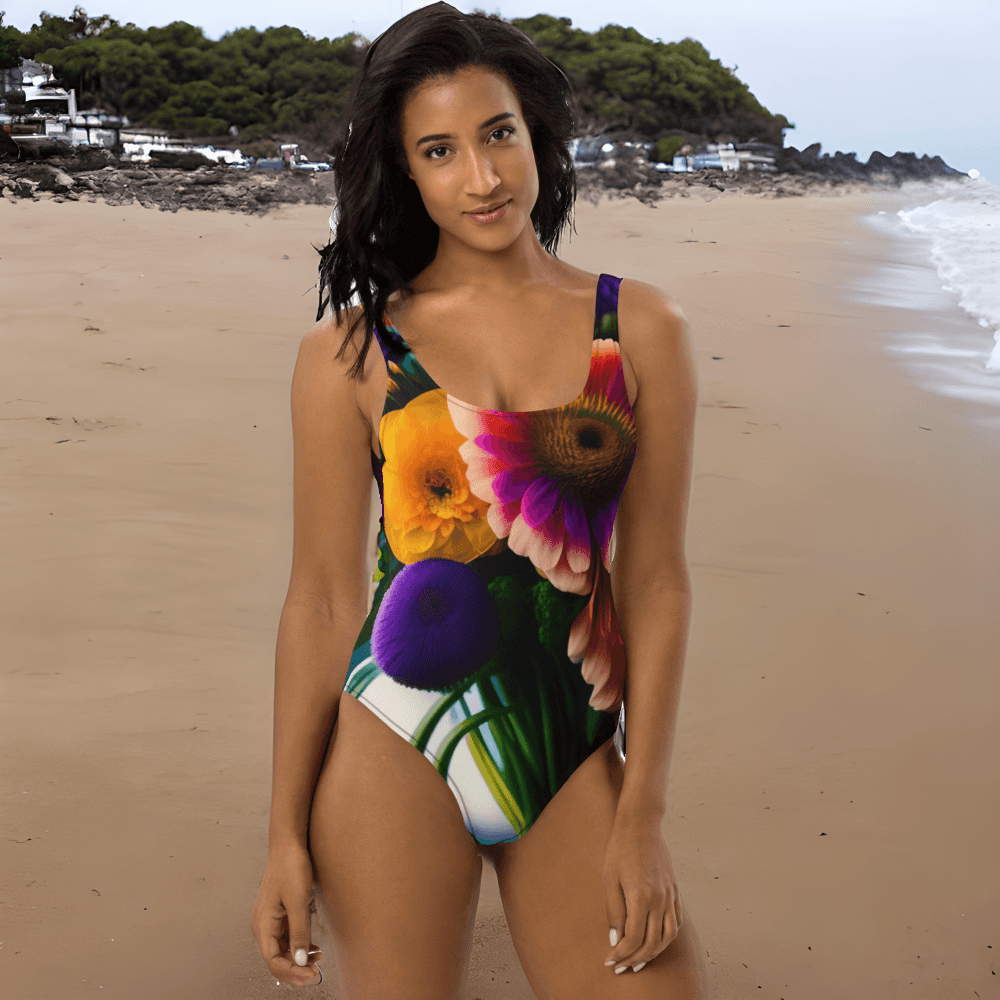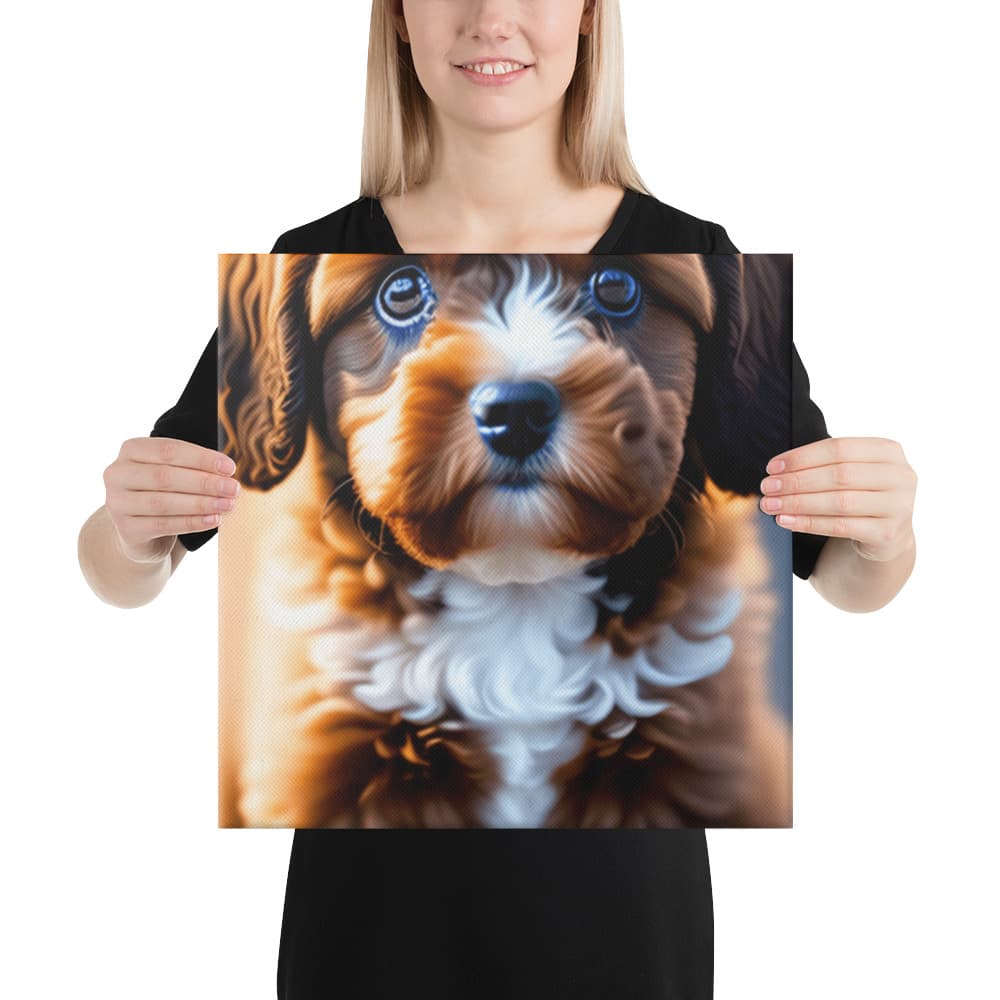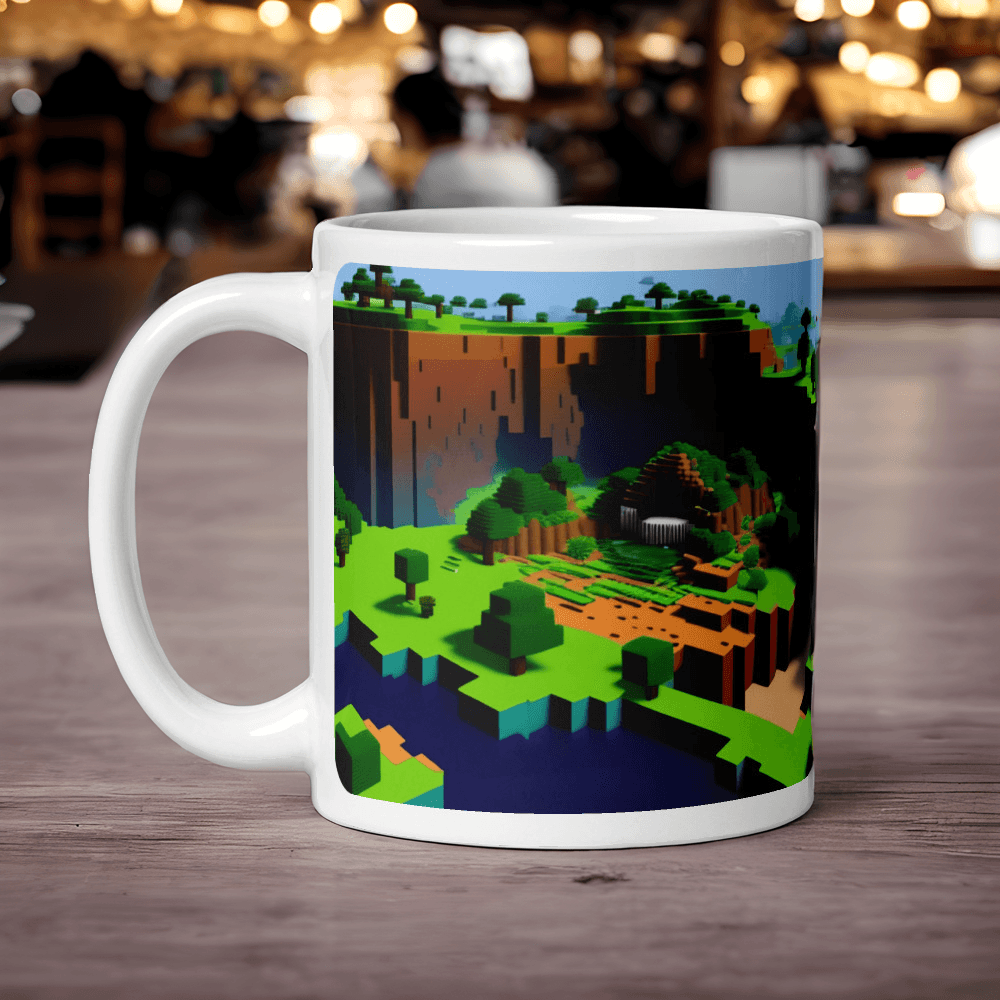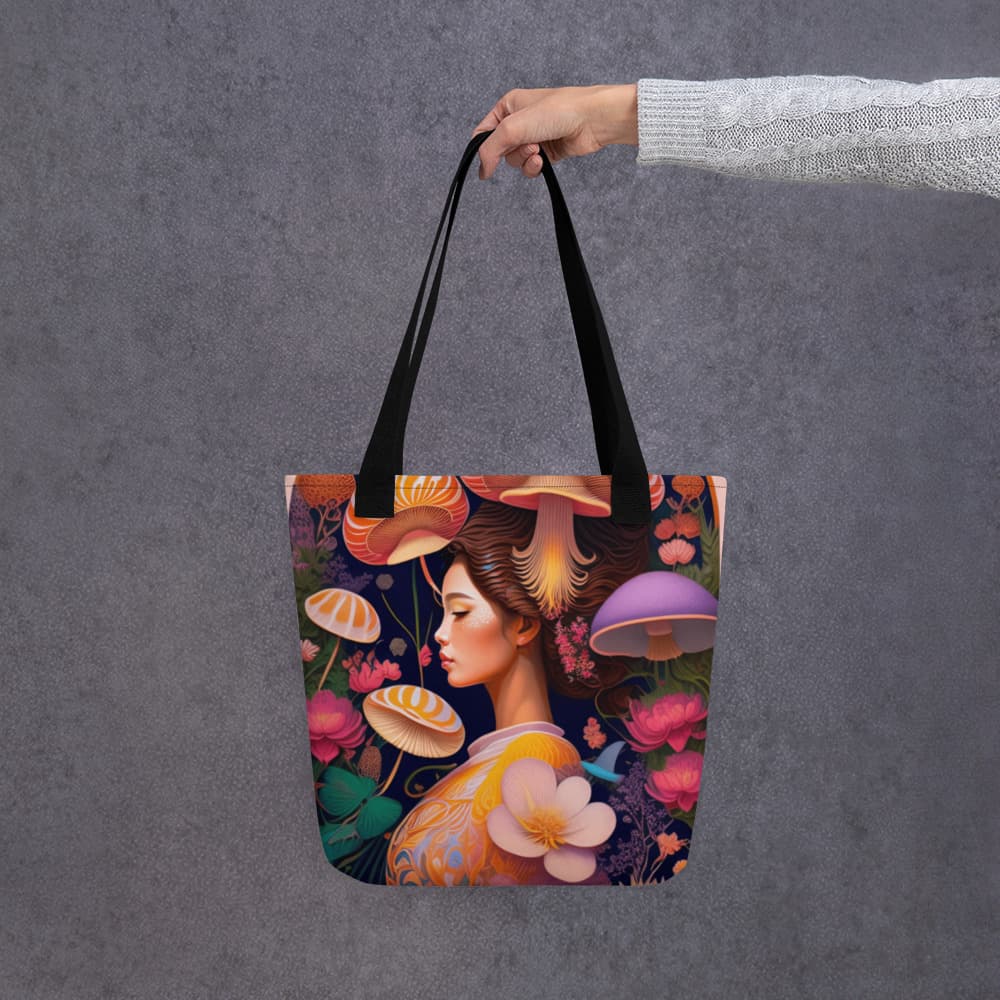 Building a tangible future
for digital creators
In the face of a changing creative landscape,
we fight for the artists.
Own your art, forever.
lootgod works with artists in every medium to define their IP standards on the blockchain.
Invest in true utility
lootgod builds a backbone for crypto based on utilities that sustain society. Energy, land, water and food.
Having fun with it
lootgod believes the point of living is to have fun; to fully enjoy what our senses have to offer us.
Put Your Art onto
Everyone has that ONE shirt idea they never drew up. Now they can, and it's easier than ever.
Prepared images for print
Make a lifestyle brand in minutes
Make money from your art, forever
Automatic E-Commerce Setup.
Lootgod makes it easier than ever to build an e-commerce store for your brand or business. When you design loot, you can add it to your store easily then people can buy your products immediately.
Print on Demand Fulfillment
Locally sourced manufacturing
The simplest e-commerce ever.
Pricing
Getting the most from your e-commerce performance. We are here for you.
Free
Perfect for starting out.
$0
/mo
Partner
For a serious artist or business.
$17
/mo
100 Free Rendering Credits per Month
Enterprise 1701-D
Ideal for masters of the arts
Custom
/mo
Unlimited Stores/Products
Unlimited Rendering Credits