LootGod Weekday Update: Loot Collections Launch and Mobile Landing Page Improvements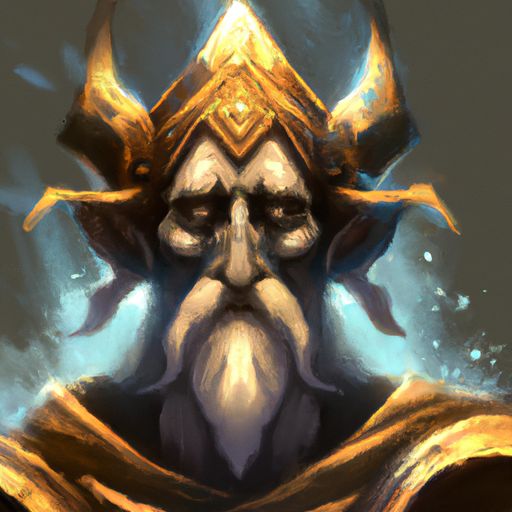 LootGod Weekday Update: Introducing Loot Collections and Mobile Landing Page Improvements
Sunday, April 16
We're excited to announce two significant updates to the LootGod platform: Loot Collections and an improved mobile landing page experience. These updates aim to enhance user experience and provide more customization options for our growing community of creators and customers.
Loot Collections Have Arrived!
Loot Collections offer a new way to showcase and sell your AI-generated artwork and apparel on LootGod. With this feature, you can now group multiple products together on a single landing page, making it easier for your audience to discover, browse, and purchase your unique creations.
Benefits of Loot Collections:
Organize your creations: Categorize your products by theme, style, or any other criteria that fits your brand. Curate a seamless shopping experience: Help your customers find and purchase your products more easily by presenting a cohesive collection of your offerings. Promote and share: Use the collection landing page to promote your work on social media or through other marketing channels, directing traffic to a more targeted, curated selection of your creations. To create a Loot Collection, simply log in to your LootGod account, navigate to the "Collections" tab, and follow the step-by-step instructions to build your first collection.
Improved Mobile Landing Page
We understand the importance of a seamless mobile browsing experience for our users. That's why we've made significant improvements to our mobile landing page, ensuring that your audience can easily access and enjoy your creations on-the-go.
What's new in the mobile landing page:
Optimized layout: The updated layout adapts to various screen sizes and resolutions, providing a smooth browsing experience on a wide range of devices. Enhanced navigation: Users can now navigate the platform more efficiently with improved menu options and better access to key features. Streamlined checkout: The mobile checkout process has been refined, offering a smoother and more intuitive shopping experience for your customers. We're committed to making LootGod the go-to platform for creators and consumers alike. These updates are just the beginning, and we look forward to rolling out even more improvements and features in the near future.
Thank you for your continued support, and happy creating!
---