Create Avatar Fan Shirts on Lootgod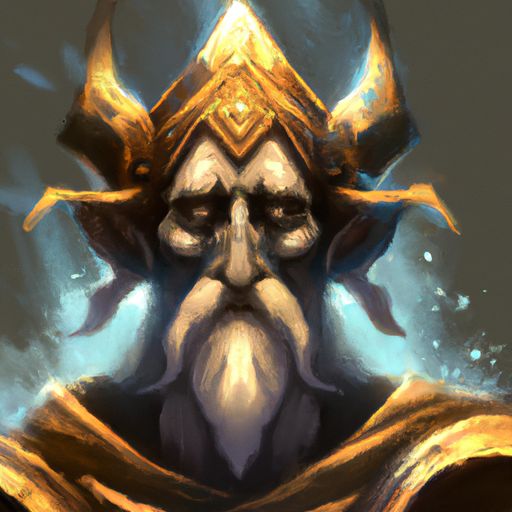 Create Avatar Fan Shirts on Lootgod
Attention, Avatar: The Last Airbender fans! Lootgod is the perfect platform for you to unleash your creativity and design unique, AI-generated Avatar-themed shirts. With our AI-driven art generator, you can create stunning designs inspired by your favorite moments, characters, and quotes from the beloved show.
How to Create Your Avatar Fan Shirt
Brainstorm ideas: Think of memorable scenes, quotes, or characters from Avatar: The Last Airbender that you'd like to feature on your custom shirt. Remember, the more specific your idea, the better your AI-generated design will be.

Craft your prompts: Write a detailed text prompt for the AI art generator based on your idea. For example:

"Aang, Katara, Sokka, and Appa flying on a sky background with the text 'Team Avatar'"

"Toph Beifong earthbending with a fierce expression and the quote 'I am the greatest earthbender in the world!'"

"Uncle Iroh sipping tea with a peaceful smile and the phrase 'Life happens wherever you are, whether you make it or not.'"

Generate your AI art: Input your text prompt into Lootgod's AI art generator, and watch as it creates a unique, Avatar-inspired design for your shirt.

Print your design: Once you're satisfied with your AI-generated art, use Lootgod's Loot Forge to print your design onto a shirt of your choosing.

Wear and share: Show off your one-of-a-kind Avatar fan shirt, and share your creation with fellow fans on social media.
With Lootgod, you can create personalized, AI-generated fan shirts that celebrate the world of Avatar: The Last Airbender. Try it today and wear your fandom with pride!
---