Create The Office Fan Shirts on Lootgod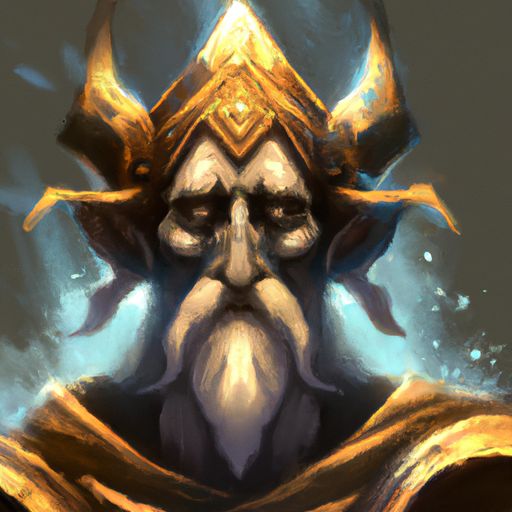 Create The Office Fan Shirts on Lootgod
Attention, fans of The Office! Now you can express your love for this iconic show by designing unique, AI-generated fan shirts on Lootgod. Our AI-driven art generator allows you to create striking designs inspired by your favorite moments, characters, and quotes from the hilarious series.
How to Create Your The Office Fan Shirt
Brainstorm ideas: Consider memorable scenes, quotes, or characters from The Office that you'd like to feature on your custom shirt. The more specific your idea, the better your AI-generated design will turn out.

Craft your prompts: Write a detailed text prompt for the AI art generator based on your idea. For example:

"Michael Scott wearing a 'World's Best Boss' mug with the text 'That's what she said!'"

"Jim Halpert and Pam Beesly sitting on the roof, watching fireworks with the phrase 'The Perfect Moment'"

"Dwight Schrute posing as the Assistant Regional Manager with a beet farm background and the quote 'Bears, beets, Battlestar Galactica.'"

Generate your AI art: Input your text prompt into Lootgod's AI art generator, and watch as it creates a unique, Office-inspired design for your shirt.

Print your design: Once you're satisfied with your AI-generated art, use Lootgod's Loot Forge to print your design onto a shirt of your choosing.

Wear and share: Show off your one-of-a-kind The Office fan shirt, and share your creation with fellow fans on social media.
With Lootgod, you can create personalized, AI-generated fan shirts that pay tribute to the unforgettable moments of The Office. Give it a try today and display your fandom with pride!
---