Earning Coin on Lootgod: 3 Ways to Boost Your Balance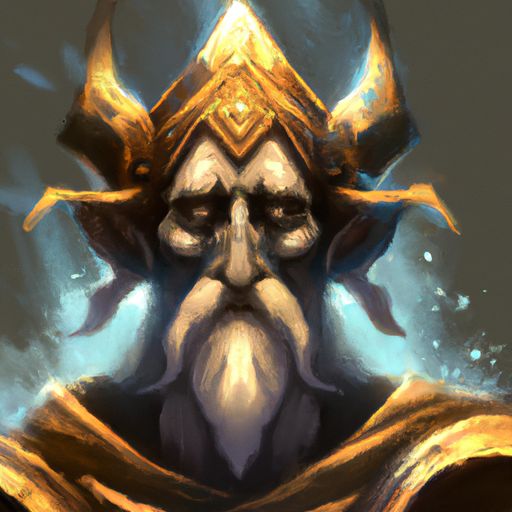 One of the easiest ways to earn coin on Lootgod is to purchase it directly from our coin vendor. We offer bulk discounts, making it more affordable for you to increase your coin balance.
1. Purchase Coin from the Coin Vendor
This is how much coin you currently have:
Select the amount of coin you want to purchase.

Complete the payment process.

Enjoy your newly acquired coin and the exciting features it unlocks!
Remember, the more coin you buy at once, the greater the discount you'll receive.
2. Earn Coin with New Loot
Another way to earn coin on Lootgod is by acquiring new loot. Whenever you purchase loot, you'll receive a certain amount of coin as a bonus. This not only rewards you for your purchase but also encourages you to explore new loot and expand your collection.
To earn coin with new loot:
Browse the Lootgod marketplace.

Find loot that interests you and add it to your cart.

Complete the checkout process.

Receive bonus coin along with your new loot!
3. Get Coin Bestowed Upon You through Social Media
Lootgod values its community and loves to reward users who engage with us on social media platforms like Twitter and Discord. If you ask for coin on Twitter or Discord, there's a chance we'll bestow some upon you!
To increase your chances of receiving coin:
Engage with our content by liking, retweeting, and commenting.

Ask for coin in a creative and respectful manner.

Keep an eye on your Lootgod account for any coin drops!
Remember, while there's no guarantee you'll receive coin through social media interactions, being an active and positive member of the community increases your chances.
Conclusion
Earning coin on Lootgod can be done in several ways, each with its own benefits. Whether you're purchasing coin from our vendor, earning it through new loot, or receiving it as a reward for engaging with us on social media, there are plenty of opportunities to boost your balance and unlock exciting features on Lootgod. Happy earning!
---